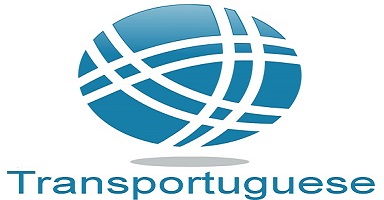 USA
TOLL FREE 1.866.597.5526
Brazil
Salvador, Bahia: (55.71) 4062.8576

Argentina
Buenos Aires: (54.9.11) (15) 6372.6069

Portuguese Proofreading and Editing


Our translation service includes proofreading by a second translator free of charge but Transportuguese also offers proofreading and editing services for texts translated or written by another source. Our team corrects spelling, grammar and word usage errors as well as idiomatic expressions. We count with linguists especially qualified to review the presentation of a document in its final layout. Translations are compared against the original for inconsistencies in layout and font and missing texts.
We specialize in Brazilian Portuguese language but we are also able to proofread and edit texts written in European Portuguese.

Differences between proofreading and editing

Editors get involved in the text production process before the proofreaders. In general, once a copy has been commissioned, an editor will work with the author to bring it up to a publishable standard. Editing or copyediting checks for errors in grammar, spelling, punctuation and word usage in a document that has not been formatted yet.
Proofreading brings one final look at texts that have already been edited and formatted. A proofreader checks for any remaining errors and inconsistencies in use of language, grammar and format. Unlike the editor, the proofreader is not concerned with improving the text, and it is not his responsibility to make stylistic changes. His job is simply to look for clear mistakes.

Proofreaders and copy-editors check the following:

Spelling
Punctuation
Grammar
Consistency of information
Tenses
Consistent text formatting
Correct use of abbreviations
Capitalization
Word usage
Consistency of visual design
Sentence Structure
Testing for proper working of web links