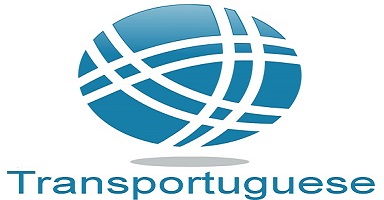 USA
TOLL FREE 1.866.597.5526
Brazil
Salvador, Bahia: (55.71) 4062.8576

Argentina
Buenos Aires: (54.9.11) (15) 6372.6069

Spanish - Portuguese Translation

TransPortuguese offers professional Portuguese to Spanish and Spanish to Portuguese Translation Services at convenient rates.
Our translation team has experienced translators who specialize in translating different types of documents. With Spanish and Portuguese translations in particular, a deep understanding of the Spanish and Portuguese language and culture is necessary for the translation to convey the message accurately. We will carefully choose the right Spanish-Portuguese Translator with the correct expertise for your project.
In most cases, our clients need their documents to be widely understood by Brazilian Portuguese or Latin American Spanish speakers. However, our team of experienced Spanish-Portuguese Translators will help you decide if it is better to localize your translation to a specific Portuguese or Spanish dialect.
The following are some of the fields we cover:
Articles