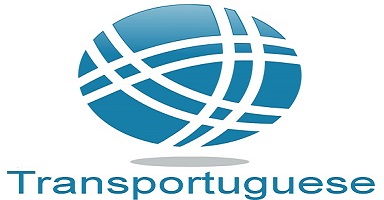 USA
TOLL FREE 1.866.597.5526
Brazil
Salvador, Bahia: (55.71) 4062.8576

Argentina
Buenos Aires: (54.9.11) (15) 6372.6069

Portuguese Medical Translation
TransPortuguese offers professional quality, affordable English-Portuguese medical translations, whether you need to have health care brochures, medical reports, medical transcriptions, doctor reports or pharmaceutical information translated into Portuguese or English. We also translate from and into Spanish.
We work with hospitals, medical clinics, and other health care providers as well as insurance companies and individuals who need their medical information translated into Spanish, English or Portuguese.
Experienced Medical Translators
Our clients demand the highest level of professionalism, and TransPortuguese is pleased to be able to deliver it. We provide you with high quality English-Portuguese medical translations because our Portuguese translators are extremely skilled at rendering Portuguese documents into English or Spanish and vice versa.

Medical documents we translate
Medical Communications
Hospital and Insurance Reports
Drug Package Inserts
Informed Consent Forms (ICF)
Directions for Use (DFU)
Material Safety Data Sheets (MSDS)
Patient Education Documents
Research Reports
Medical Questionnaires
Health Care Brochures
Medical Transcriptions
Medical history