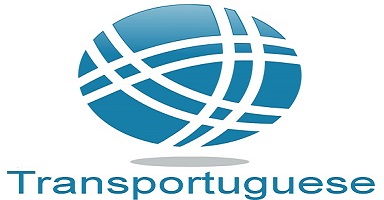 USA
TOLL FREE 1.866.597.5526
Brazil
Salvador, Bahia: (55.71) 4062.8576

Argentina
Buenos Aires: (54.9.11) (15) 6372.6069
Portuguese Financial Translation
By using TransPortuguese´s financial translation service, you will ensure that you are providing customers, stakeholders, or investors with the highest quality Portuguese or English financial document translation. Whether your company imports goods from Brazil or Portugal or is charged with providing financials for American accountants, our network of business translation experts can meet your English-Portuguese translation needs.
Experienced Financial Translators
Our team of professional translators is proud of its accurate translation service. The translator in charge of your project will bring to your financial translation a strong translation background and specialized business expertise.
TransPortuguese also uses translation memory tools allowing our financial translators to more quickly deliver a translation with consistent terminology. These tools also permit our translators to create specific English-Portuguese financial glossaries, saving your company money for each successive project.
We know that your financial texts may contain highly sensitive information, and we treat your documents with the privacy they deserve.

TransPortuguese translates a wide range of financial documents including, but not limited to:
Annual reports
Insurance-related documents
Sales brochures for banks and insurance companies
Bank statements
Translation of newspaper and news articles
Meeting summaries
Equity research
Balance Sheets
Business plans
Investment documents
Shareholder information
Purchase agreement
Income statements
Cash Flow Statement