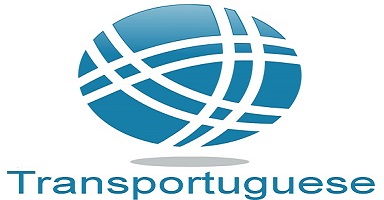 USA
TOLL FREE 1.866.597.5526
Brazil
Salvador, Bahia: (55.71) 4062.8576

Argentina
Buenos Aires: (54.9.11) (15) 6372.6069

TRANSLATION DISCOUNT FOR NON-PROFIT ORGANIZATIONS
10% Discount on all orders*
We also offer special discounts for First-Time clients. For more information, please visit our Offer of the Month section.
*Not valid in combination with other offers. One discount per customer. No adjustments on previous purchases
Are you eligible for a discounts?
We offer translation discounts for corporations or associations that conduct business for the benefit of the general public without shareholders and without a profit motive.
How do you request a translation discount?

Please send the document that needs translation and a mission statement of your Nonprofit Organization. Please request a Free Translation Quote for your translation and we answer it within 24 hours.