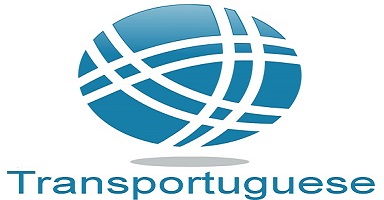 USA
TOLL FREE 1.866.597.5526
Brazil
Salvador, Bahia: (55.71) 4062.8576

Argentina
Buenos Aires: (54.9.11) (15) 6372.6069

Portuguese Translation Services for the Travel Industry

Quality translations enable travel agencies to more easily market vacation and leisure packages to clients abroad, while hotels and resorts benefit as well by attracting a more diverse clientele. Providers note that the conversion rate for bookings and reservations on travel websites improves dramatically when potential clients are offered information in their own language.
As the site of the 2014 FIFA World Cup and the 2016 Olympic Games, Brazil has experienced a massive tourism boost and is still eager to attract more visitors from abroad. The nation's growing middle and upper classes enjoys traveling as well. Business owners, particularly those in the travel industry, looking to attract Brazilian visitors should consider translating tourism literature and websites into Portuguese.
With untold numbers of companies operating within the travel and hospitality industry – and new vendors cropping up each day – tourism companies must work harder to set themselves apart from the pack. A high-quality Portuguese translation of tourism materials serves to distinguish providers and help them broaden their customer base.

Travel, leisure & tourism documents we translate:
Brochures
Travel Itineraries
Marketing Materials
Travel Packages
Websites
Hotel documents
Tour Guides
Travel Articles
Customer Communications
Agreements
Museum guides
Contact us today for a Free Quote. This e-mail address is being protected from spambots. You need JavaScript enabled to view it