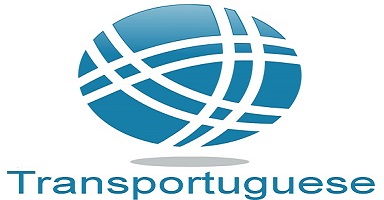 USA
TOLL FREE 1.866.597.5526
Brazil
Salvador, Bahia: (55.71) 4062.8576

Argentina
Buenos Aires: (54.9.11) (15) 6372.6069

Portuguese Human Resources Translation
Providing Portuguese translations of your Human Resources documents is an investment in an increasingly multicultural workforce as well as a reflection on your company's dedication to maintaining an informed staff.  Your company's Human Resources documents are the foundation for an informed workforce. If you have a large percentage of Portuguese-speaking personnel, a good portion of your employees may not understand your company's policies, procedures, and training materials. By translating your Human Resources documents into Portuguese, you will ensure that your staff understands your company's policies, manuals, forms, and internal communications.
Our accurate and affordable translation services will assist you in your goal of educating and informing your staff about your company in the language they understand best, be it Portuguese, English or Spanish.
Experienced Human Resources Translators
Our team of Portuguese Translators can provide you with English-Portuguese Translations of any type of human resources document. Our native Portuguese-speaking network of translators hails from a variety of countries, and is well-equipped to provide you with culturally-appropriate translations of important HR documents.
We strive to produce 100% accurate translations, as any miscommunications could lead to confusion about policies or breaches of safety procedures. Our translation services will eliminate any room for misunderstandings as we also realize the importance of producing translations that match the literacy level of your personnel.

Human Resources Translations we provide:
Employee handbooks and manuals
Employee training materials
HR policies
Employment applications
Internal memos
Safety documents and information
Newsletters
HR forms