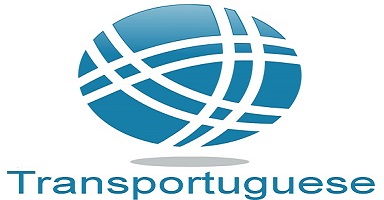 USA
TOLL FREE 1.866.597.5526
Brazil
Salvador, Bahia: (55.71) 4062.8576

Argentina
Buenos Aires: (54.9.11) (15) 6372.6069

Portuguese Health Care Translation
Information about people's health can be overwhelming and confusing, even in one's own native language. Imagine the stress that can be caused for the people you serve if they try to decipher health care information in a language they don't feel comfortable with. As a health care provider, working with TransPortuguese will ensure that you can supply your clients with health care information in their own language whether you serve Spanish-speakers in the U.S., English or Portuguese speakers abroad.
Our professional team of health care translators will translate your documents into Portuguese or English, depending on your clientele's needs, alleviating some of the tension that many feel when confronted with health care information. TransPortuguese can provide you with accurate, economical health care translations that give your target population information about their health in the language they understand best.

Experienced Health Care Translators
At TransPortuguese, we are dedicated to producing health care translations that reflect the source document's language with 100% accuracy. Our health care and language experts realize that there is no margin for error when translating such important information, and that's why we only have English-Portuguese translators with an intimate understanding of health care terminology work on health care translations.

Health Care documents we translate
Medical Records
Hospital Policies
Hospital Procedures
Physician Correspondence
Educational literature
Health Care Brochures
Consent Forms