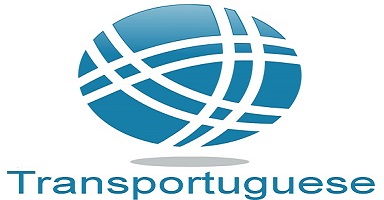 USA
TOLL FREE 1.866.597.5526
Brazil
Salvador, Bahia: (55.71) 4062.8576

Argentina
Buenos Aires: (54.9.11) (15) 6372.6069
Portuguese Marketing Translation

Marketing is an art and a science, and one you navigate well in English. TransPortuguese can help you do the same in Portuguese by providing you with Portuguese marketing translations.

TransPortuguese prides itself on creating Portuguese marketing translations that do justice to our clients' products and services, and we pay careful attention to not only the wording of your marketing materials but also the intent.


Experienced Marketing Translators
Our culturally competent, native speaking Portuguese translators will work with you to transform your potent marketing materials into equally strong Portuguese Translations. We work with translators that have a good knowledge of the country or community that you want to reach. Our expertise in translating not only the message but the impact within will assist you in expanding your business to non-English speakers.

TransPortuguese's marketing translators know the target market and its customs which ensures that your message isn't misunderstood by those you reach out to with your Portuguese marketing materials. We are also adept at carrying over the style of your message, especially when plays-on-words or stylistic flourishes are used in your adverts.


Marketing documents we translate
Catalogs
Marketing Campaigns
Press Releases
Articles
Newsletters
Brochures
Press Kits
Cover Letters
Web Content
Blog Articles
Sales Letters