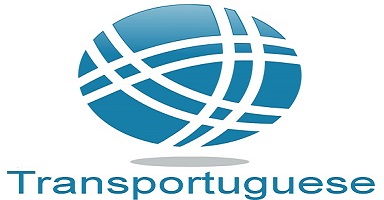 USA
TOLL FREE 1.866.597.5526
Brazil
Salvador, Bahia: (55.71) 4062.8576

Argentina
Buenos Aires: (54.9.11) (15) 6372.6069
Portuguese Document Translation

As the Brazilian Market continues to grow and businesses expand internationally, the need for quality, affordable Portuguese document translation is greater than ever. Your organization may want to reach out to the Portuguese speaking population or your business may want to extend services into Brazil. English is certainly not the language to do this in, and you now realize the need for translating your message and documents into Portuguese. The same is true for Brazilian companies wanting to conquer markets abroad.
TransPortuguese can bring its language expertise to whatever document you need translated into Portuguese, English or Spanish. As a premier Translation Agency, we pride ourselves on providing businesses and individuals with the highest quality translations. By working with us, you will ensure that the Portuguese version of your document will spread the message just as effectively as the source document.
Whether you have a one page document or a large project, our translators will dedicate themselves to making your translation within a short timeframe without compromising the quality of the finished document.

This is a brief sampling of some of the documents we translate to Portuguese, English or Spanish:
Employee Handbooks
Legal Contracts
Technical Manuals
Appliances Manuals
Website Content
Software Content
Brochures & Catalogs
Educational Documents
Reports
Procedures
Articles
Letters
Health Care Documents